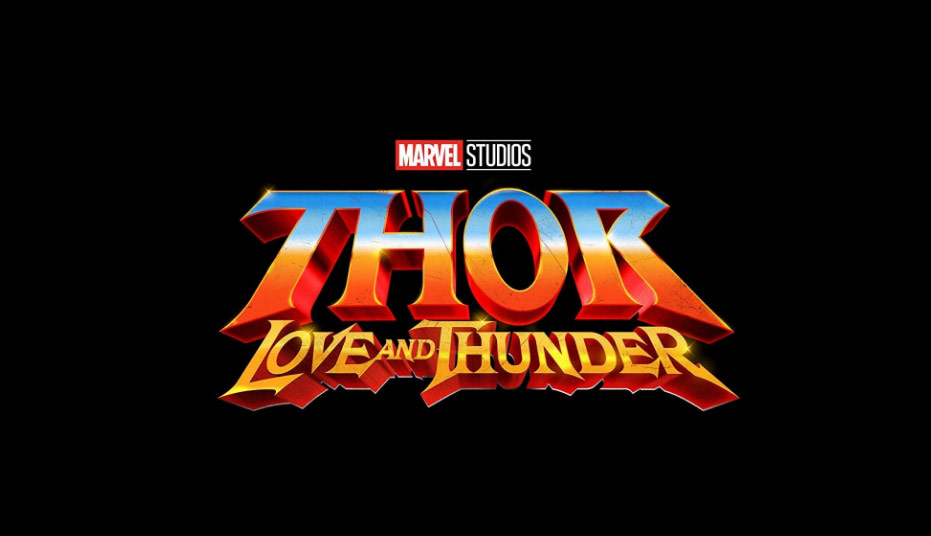 After being in pre-production for a few months in Sydney, the cast and crew have completed their COVID-19 two-week quarantine in Australia and are ready to begin filming Thor: Love and Thunder.
Yesterday on Instagram, Chris Hemsworth celebrated the start of filming of the fourth Thor film, Thor: Love and Thunder. As part of their celebration, Hemsworth and the film's director, Taika Waititi, received a Welcome to Country ceremony from the Gamay dancers of the Gadigal and Bidiagal Nation.  The ceremony also included a performance and karakia, a Maori prayer and blessing, b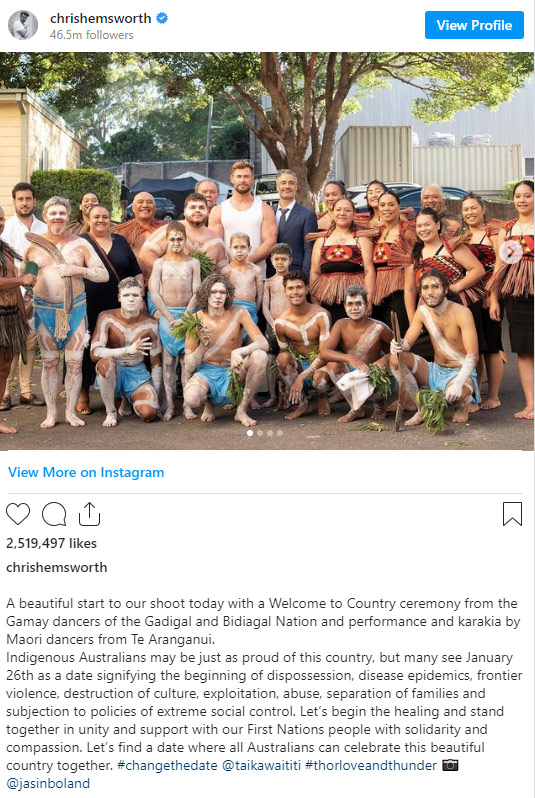 y Maori dancers from Te Aranganui. It's great to see the cast and crew honor the people and culture of the land they are filming in.
This will be Waititi's second time directing a Thor film. He really turned the franchise around in the third installment, Thor: Ragnarok,  giving fans a new Thor who is more fun and doesn't take himself as seriously.
The upcoming movie also stars Christian Bale as the villain Gorr the God Butcher. He'll be joined by Guardians of the Galaxy members Chris Pratt, Karen Gillan and Vin Diesel.
On top of that, fans will see Natalie Portman return as Jane Foster, as she will appear to take up Thor's mantle and wield Mjölnir. Jamie Alexander will be returning as Lady Sif after being absent since the events of the second movie, Thor: The Dark World.
The movie takes place after the events of Avengers: Endgame, following Thor after he joins the Guardians of the Galaxy on their next mission.
The movie is set to release on May 6, 2022. ~Sean Olegario