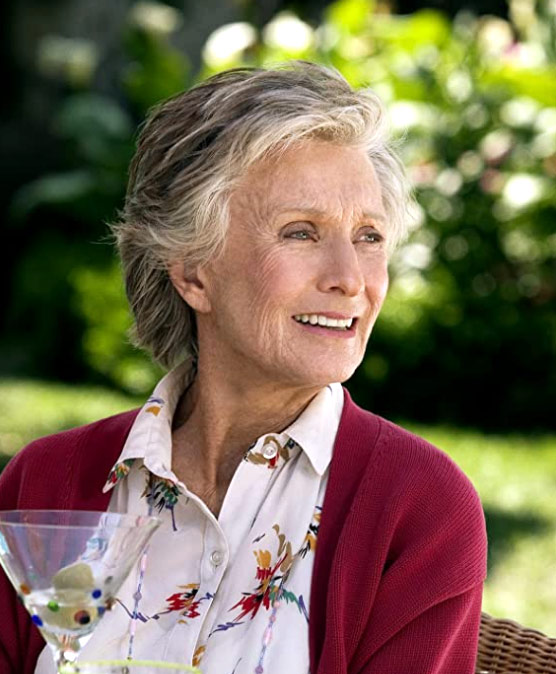 With a career that spanned over seven decades, Cloris Leachman became one of the most legendary actors on television and film. The Oscar and Emmy Award-winning actress died on January 26, 2021 at the age of 94.
Her publicist relayed the news, saying that she died of natural causes at her home in Encinitas, California, with her daughter Dinah by her side.
Leachman's manager Juliet Green said, "It's been a privilege to work with Cloris Leachman, one of the most fearless actresses of our time. There is no one like Cloris. With a single look she had the ability to break your heart or make you laugh till tears ran down your face. You never knew what Cloris was going to say or do and that unpredictable quality was part of her unparalleled magic."
Born in Des Moines, Iowa, Leachman gave audiences classic characters that will last in our memories.
Her resumé was extensive, with a multitude of completed projects on film and television.
She won two Emmy awards for her work as Phyllis Lindstrom on The Mary Tyler Moore Show, which eventually even led to her own spin-off series, Phyllis, for which she won a Golden Globe.
She also appeared on Malcolm in the Middle as Grandma Ida, winning her ninth Emmy award, the most an actress has ever won.
Even after over 70 years as a performer, Leachman showed no signs of slowing down. In 2008, she made an appearance on Dancing With the Stars at the age of 82. Her desire to entertain people and bring smiles to our faces never faded.
Two movies that she completed filming in 2019 and 2020 are yet to be released as well. She leaves behind five children from her 26-year marriage to ex-husband George Englund. ~Sean Olegario